Human Resources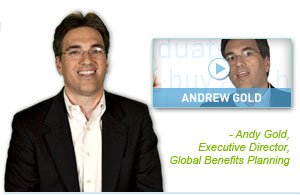 If you're motivated, creative and invested in your future, discover a role within Pitney Bowes' Human Resources team. We're looking for people who want to seize opportunities, who understand their goals, and have the drive to figure out how to achieve them.

Human Resources employees are valued members of strategic teams; crucial players in a company focused on streamlining customer communications through innovative solutions. Here, you can collaborate with a variety of partners, discuss the future of our business and how talent plays an important role. You may design programs like Project Living, which helps employees understand their physical, emotional, and financial well-being. You'll also ensure we have a diverse and inclusive environment, identify and grow our leaders, and ultimately take Pitney Bowes to the next level of success.

If you're ready for the challenge, we'll support you every step of the way with in-house training, education tuition, and encouragement from your colleagues. No matter what your dreams entail, you'll make significant connections that will impact you personally and professionally.